"Bringing back the old-fashioned bakery experience to the gluten free community!"TM
With shipping taking longer and being more expensive than ever, we currently do not have a timeline for its return. We sincerely appreciate your interest in our goodies and we apologize for any inconvenience.
We hope to see you in our bakeries!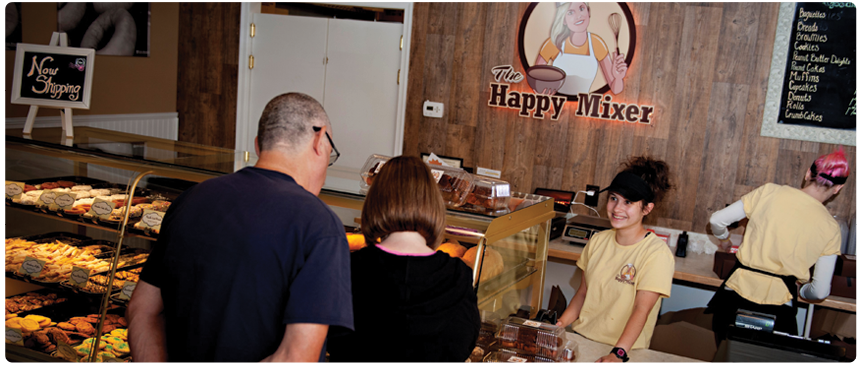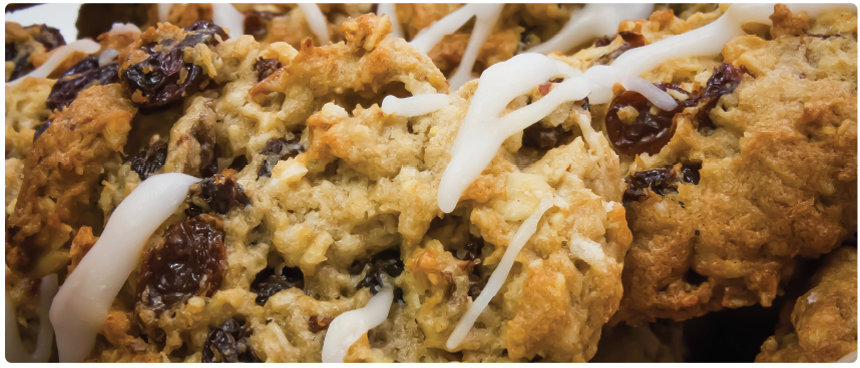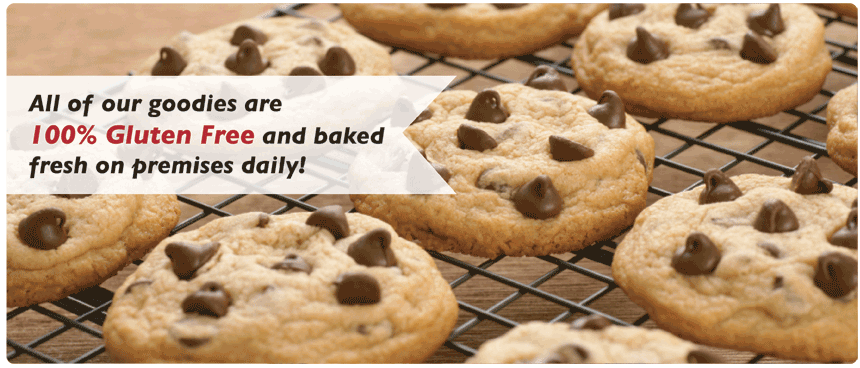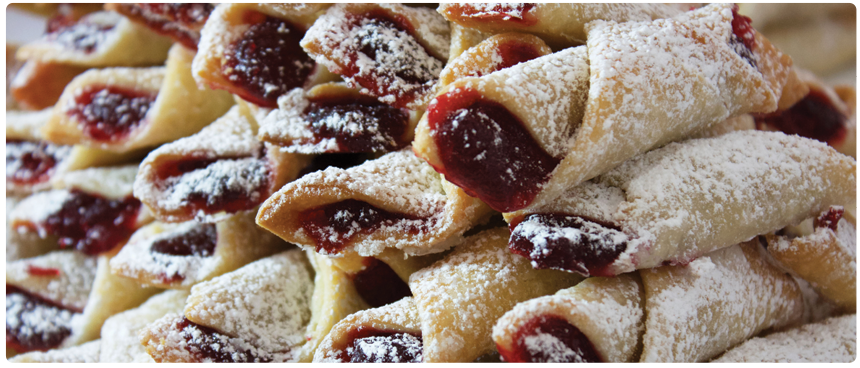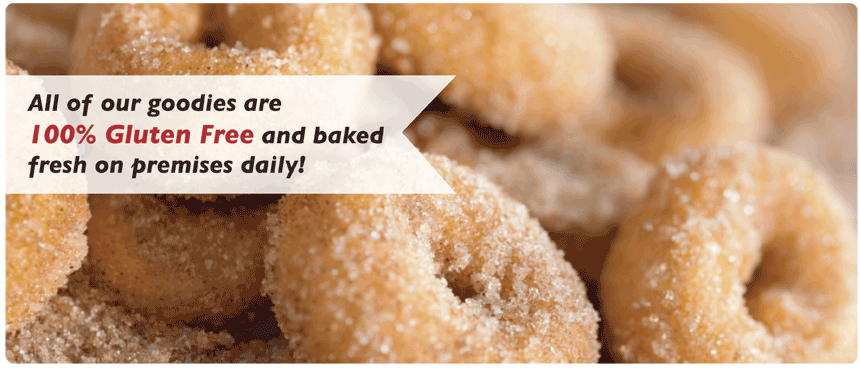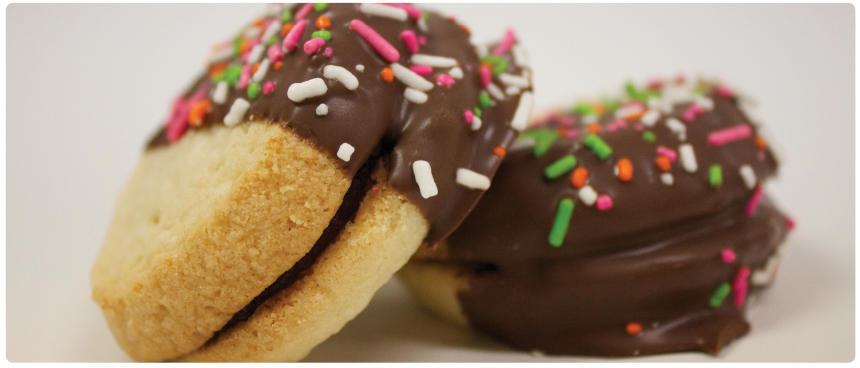 We are a 100% gluten free bakery that makes cookies, brownies, muffins, doughnuts and much more!
View Our Menu